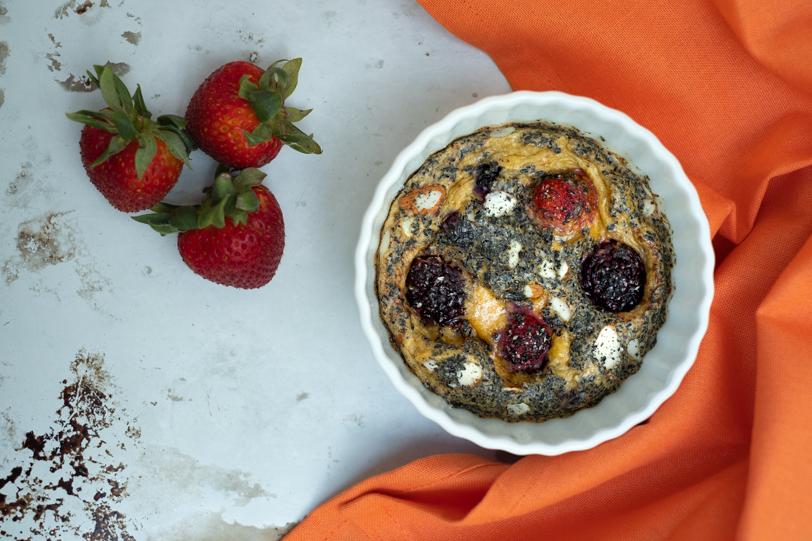 While many of my neighbors are struggling to locate flour and yeast in stores, I am ripping off the benefits of being Keto, patiently perfecting my low-carb baking skills, using unpopular-during-pandemic nut flours. For sure, there is no better time to be gluten-free then now!
I've tried my hand at all types of baked deliciousness: bread, pies, cakes, cookies, bars, to just name a few. Some recipes ended up being super complicated while others were easy-peasy to make. 
Today's recipe might sound fancy-schmancy but don't let the French name fool you, it is way easier to make this Clafoutis than to pronounce its name. In fact, all you need is a blender and a small set of ingredients to make it. And if you've never tried Clafoutis before, you'll be pleasantly surprised with a dessert that tastes like a cross between a souffle, Dutch Baby, and Flan, with a delicious berry center.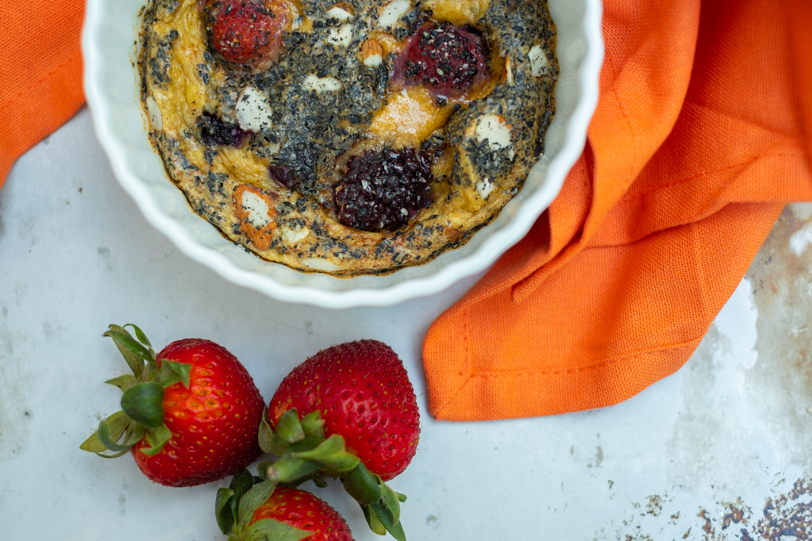 Lowcarb Berry Clafoutis
Ingredients
Directions
Lightly grease a glass or stoneware pie dish
Preheat the oven to 350ºF with the dish in it
In a large bowl, whisk together almond milk, coconut milk, eggs, almond flour, stevia, vanilla, and salt
Carefully remove the pie dish from the oven. Place the berries in the dish and pour the batter on top
Bake until the top is golden and a toothpick inserted into the center comes out clean or with a few crumbs, 40 to 45 minutes
Cool for about 15 minutes before serving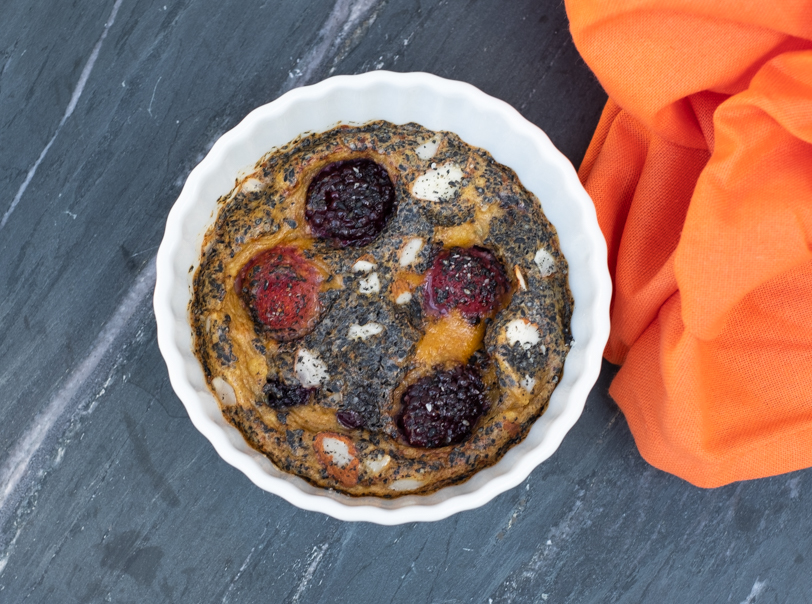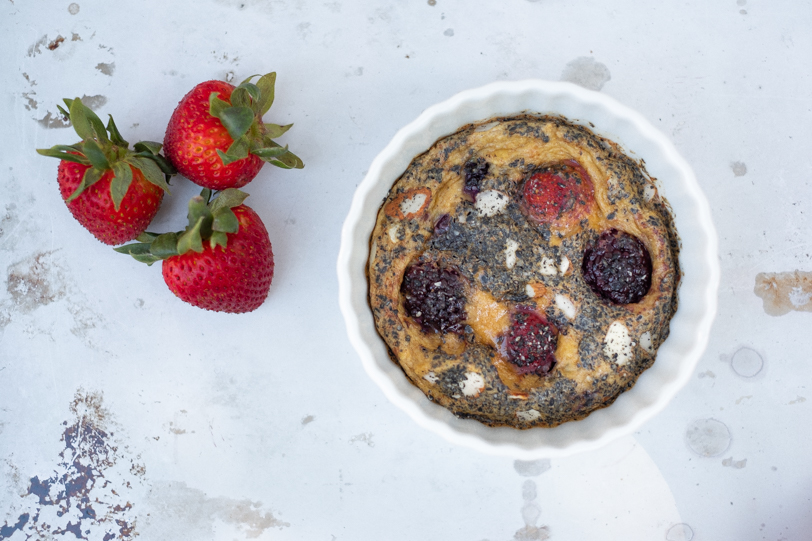 Drink Pairing
Before diving into the world of natural wines (see my earlier post on where you purchase them), my drink of choice used to be Cognac. Having tried all sorts of Brandies and Cognacs in my life, anything from $30 to $200, Costco's Kirkland XO Cognac consistently remained to be my favorite. Aged 12 to 21, it is smooth and aromatic and truly comparable to $150+ name-brand Cognacs.