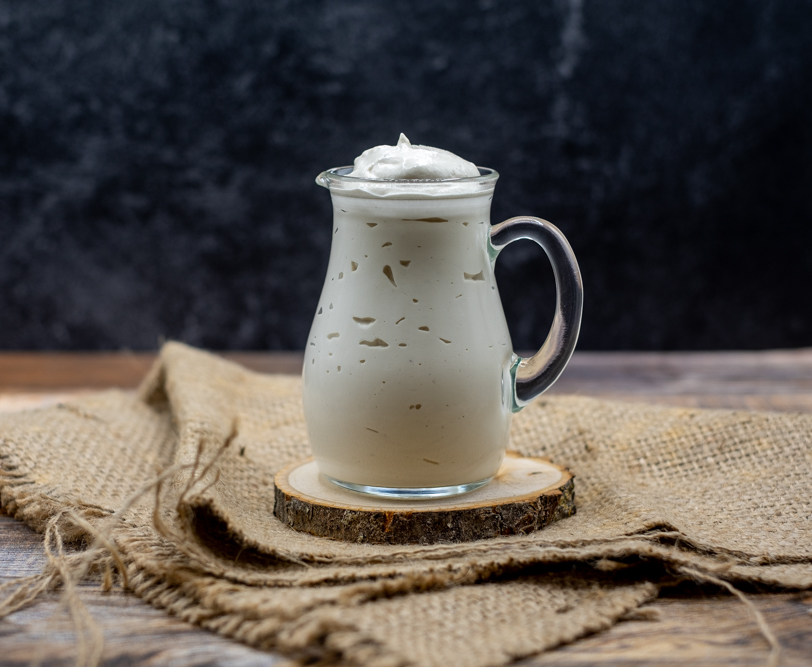 I moved to Foster City, California the summer of 2004. I fell in love with this 4mi Bay Area town, of beautiful water ways and a cool climate. When entering a bidding war for my house, I remember asking my real estate agent about the presence of the AC. "Just open all the windows, dear, and feel the breeze," she smiled, "Foster City never gets hot!"
Fast forward to the summer of 2020. A portable AC, two heavy-duty Dyson fans, dogs and humans in constant search for a cool spot on the tiled kitchen floor. Global Warming = the city of no central ACs, melting.
Cooking in the global-warming heatwave is definitely different. Most of it happens outside, on the grill. Most of it is quick: grilled burgers, steaks, veggies. And most of the time, I am grateful for these quick healthy meals, feeling too hot to cook anything more extravagant. But weeks, months of the heat and quick meals, I start missing those time-consuming creative kitchen projects and start seeking more involved cooking ideas.
That is how I came up with this delicious vegan sour cream recipe idea.
Vegan Sour Cream that tastes like the real thing!
Ingredients
Instructions
Cover cashews in very hot water for 1 hour to soak. Drain
Add cashews and 1 cup of cold water to a high-speed blender. Blend until creamy and smooth
Scrape mixture into a mixing bowl and add the probiotic. Stir with a wooden or plastic spoon until fully incorporated
Cover with a kitchen towel. Let rest on the counter (in a 70F+ room) for 48 hours
Once the mixture has reached your preferred tanginess and texture, move to a lided jar and refrigerate for 24hr
Sour Cream should stay fresh in the refrigerator for weeks, even months. You'll know it's gone bad when mold has formed or it smells funky