One. Last. Zucchini. Recipe. Of 2020. Maybe.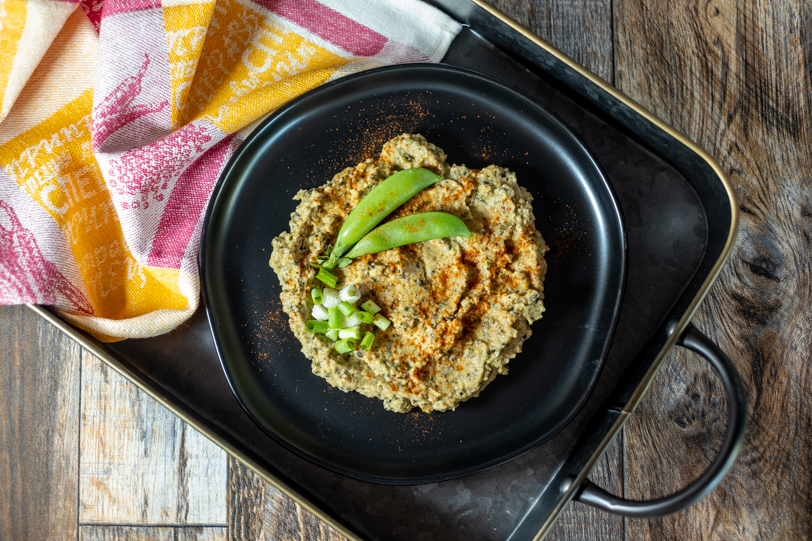 Work from home has both benefits and drawbacks. The main benefit is not spending 3hrs per day on the commute and using this newly-acquired free time to stay physically and mentally healthy, cook more, and work from anywhere, including my partner's house.
A few weeks ago, I spent a whole week living in Berkeley where I turned my partner's kitchen into a home office. And when I finally came back home, I realized I had nothing in the fridge except for some dying zucchini.
These zucchini were really not looking that great, as you can imagine. I don't like to waste food so I threw them on the grill and turned them into this delicious side.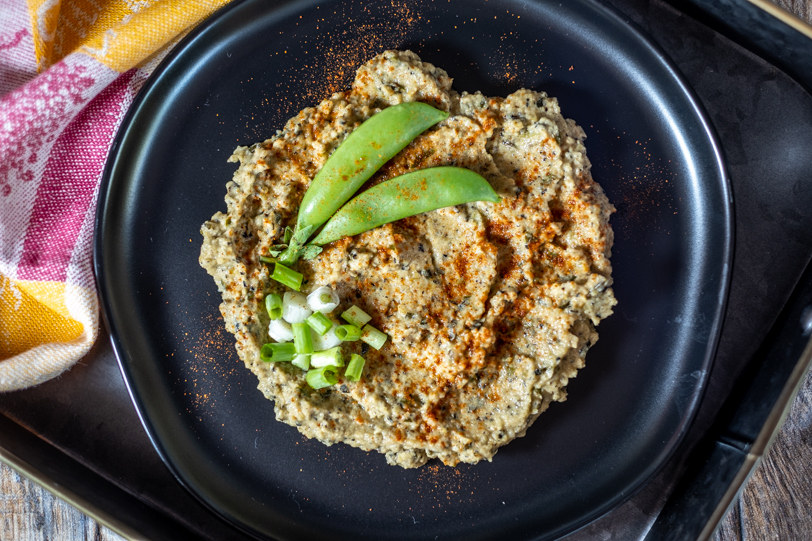 Zucchini Baba Ganoush
Ingredients
Directions
Heat the grill on medium-low
Place zucchini on the grill for 5–7 minutes, until they have some nice grill marks but aren't starting to char completely. Flip and grill for another 5-7 minutes
Remove the zucchini and let them cool for about 10 minutes
Meanwhile, combine the lemon or lime juice, garlic, salt, pepper, and tahini in the food processor and pulse until chunky
Drink Pairing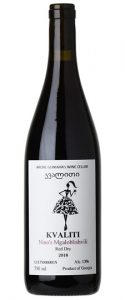 Though I cannot pronounce the name of this natural Georgian red, it is the bomb! Try pairing it with this Zucchini beauty, or enjoy it on your own.