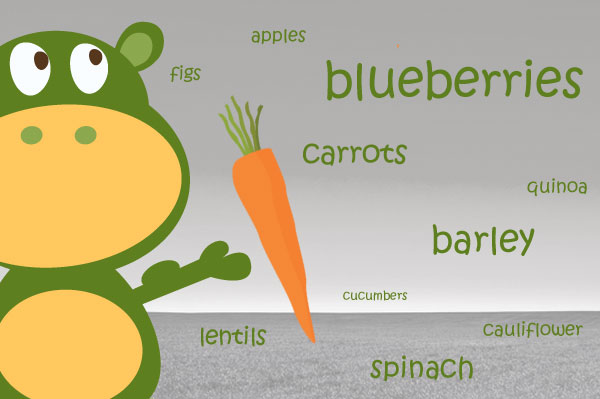 I love food.
I love pretty much everything about food — the taste and the smell, the process of preparation, serving it to people, evening meals with my family, going out to restaurants, and dinner parties with friends. For that reason, I would never deprive myself from the pleasure of eating.  I would never skip a meal or go on a diet.  I prefer burning calories to starvation. I would much rather eat well and exercise then deny myself a meal.
At the same time, I refuse to poison my body with anything processed, greasy, full of additives and preservatives, so I will  eliminate the term "frozen food" from my vocabulary. I despise chips, hot dogs, pizza and French fries, so I will avoid them whenever they are present at the table.  I find no comfort in sugary deserts, cookies, or ice cream, so I  will have no guilt rejecting them whenever they are offered.
I will treat my body with the respect that it deserves. And this is my mission statement.
A Healthy Snack – Crispy Roasted Chickpeas with Moroccan Spices
Adapted from The South Beach Diet Cookbook and Kalyn's Kitchen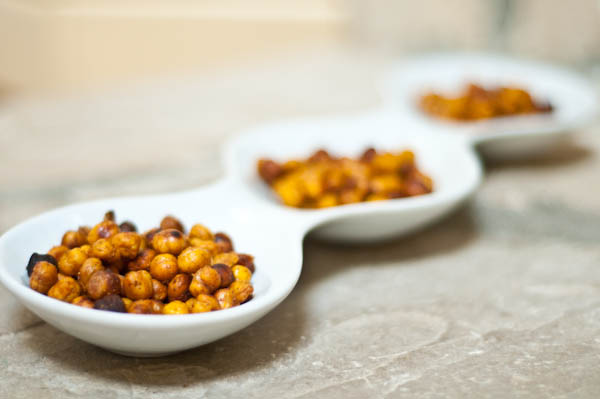 Ingredients
2 cups dry garbanzo beans
1 tablespoons olive oil
salt (optional)
1 serving of Moroccan Spice Mix
Moroccan Spice Mix – makes 6 servings
2 tablespoons ground cumin
1 teaspoon ground coriander
½ teaspoon chile powder
½ teaspoon ground cinnamon
½ teaspoon sweet paprika
¼ teaspoon ground ginger
1/8 teaspoon cayenne pepper
Directions
Preheat oven to 450 degrees F.
Cook garbanzo beans according to instructions or use canned beans if pressed on time.
Drain into a colander for 15 minutes. Pat dry if they still look wet.
While beans drain, mix the spices.
When the beans are well dried, toss with olive oil and 1/6th of spice mix. Store the rest in a glass jar.
Spread the beans on a baking sheet, and bake for 40 minutes to 1 hour, until browned and crunchy. Watch carefully the last few minutes to avoid burning.
Cool and serve right away or store in an air-tight jar to avoid them getting soft.