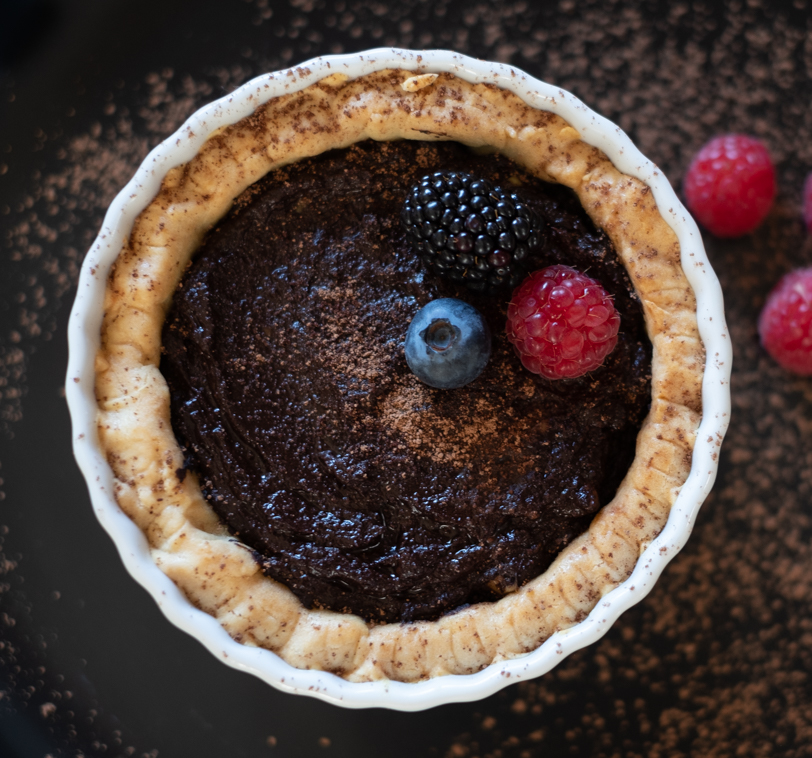 This whole quarantine-shelter-in-place situation has turned my kitchen into a lab. A Cucee Cooking (and Art) Lab. Not only am I making and baking my own creations, but I am also photographing recipes for the work blog (more on that later.) And although it is difficult to stay home all day every day, having a creative outlet to take your mind off the pandemic has been quite therapeutic. Plus, not commuting 15 hours per week has not been terrible either :)
This tart happened one afternoon when I really needed to take a breather from another hectic day. Cooking, baking, painting, photographing – these are just some of my tools for coping with the overwhelming emotions and the stresses of the shelter-in-place life. In the last few months, I've been to the vet more times than in the past few years, have had more things break on me than I could handle, dealt with the bank fraud, human health issues, COVID mood swings… I am going to stop listing; my post is not about COVID life, after all, but about this delicious Chocolate Avocado Tart!
Chocolate Avocado Tart
If you are running low on time, forgo the tart shell altogether and JUST make the filling. It tastes delicious as just Chocolate Pudding.
Ingredients
Crust
Use your favorite crust recipe or follow mine. This recipe yields 2 crusts. Refrigerate or freeze the leftover dough (or double the filling recipe to make a larger tart)
Filling
Directions
Crust
Preheat the oven to 350F. Grease the bottom and the sides of a 12oz ramekin
In a large bowl, mix together the oil and the egg until combined. Add the dry ingredients. Mix well. The dough will be dry and crumbly. Just keep mixing, pressing and stirring, until it's uniform and there is no almond flour powder left
Divide the dough into two. Save the 2nd portion for another pie
Press the dough into the bottom of the 12oz ramekin. Poke holes in the surface using a fork to prevent bubbling during baking
Bake for 10-12 minutes, until lightly golden
Filling
Blend all ingredients in a food processor, or blender, till smooth
Pour this mixture into the tart crust and use a spatula to smooth it over
Refrigerate for 2+ hours until the oil firms up a bit. The final texture should resemble that of a pudding
Wine Pairing
I am very picky when it comes to red wine and don't generally purchase grocery-store alcohol. With one exception. I love LOVE this simple inexpensive natural Tempranillo from Whole Foods. Each time I place a grocery order, this wine lands on my doorsteps.