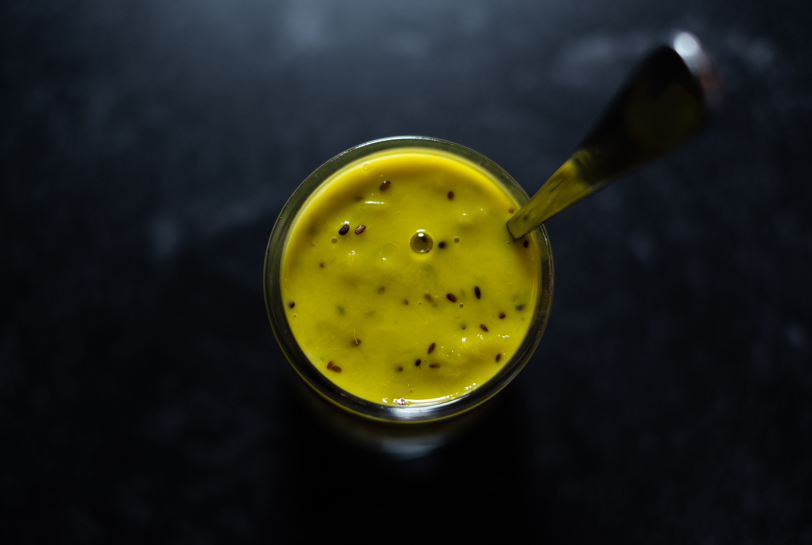 When I first embarked on a low-carb journey in hopes of healing my gut, I kept away from most fruit, vegetables, and berries. Basically any high-fiber plant-based food. It was hard emotionally to give up fresh produce. But each time I tried to introduce it back into my diet, my gut would flare-up to remind me why I eat the way I eat.
Now, years into this WOE, I am able to eat more fresh produce without major stomach upset. I introduce one item at a time and, once I get a green light from my body, I use it abundantly and creatively in many meals.
Kiwi, welcome back to my life! You've been missed!
Kiwi Curd
Ingredients
Directions
Place the yolks, kiwi, stevia, salt and lime juice in a high-speed blender. Cover and blend for 1 min. Transfer to saucepan
Over low/medium heat, cook and stir continually for 10-15min until thickened. Remove from heat and let it cool
Cover and refrigerate to thicken and set overnight. Use within a week to 10 days for optimal texture and taste
Drink pairing
I found a new favorite California red. It is natural, non-funky, and bone dry. Let me introduce you to this delicious Camp Cab. (For a $25 off your first order, use this link)